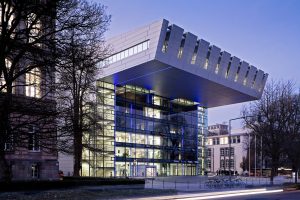 The NIL Industrialday 2019 will be held at SuperC, RWTH Aachen University, Germany:
Templergraben 57, 52062 Aachen.
Aachen, located in the border region of Germany, Belgium and the Netherlands, is a historical spa town. Emperor Charles the Great, who in 768 also commissioned one of the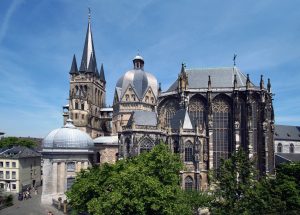 city's most prominent landmarks, Aachen Cathedral, used it as his preferred residence. Today, the city hosts RWTH Aachen University, one of Europe's leading institutes in higher education in the field of science and technology. In 2009, Aachen was ranked eighth among German cities for innovation.
Conference Dinner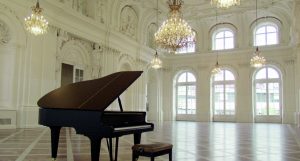 The Conference Dinner will take place at the famous Ballsaal, Altes Kurhaus, Komphausbadstrasse 19, 52062 Aachen.